Our company, Alpha Quantum, specialised in data science solutions with particular emphases on deep learning and machine learning has launched a new advanced solution, Unicorn SEO, with the goal of providing advanced analytical tools to clients interested in online marketing, SEO, backlinks, topics clustering, ranking monitoring, discovery of new niches and other themes.
For detailed information please visit us at www.unicornseo.com and check out our plans. We also offer referral programs, you can learn more about it at https://www.unicornseo.com/referral_program.php.
We conclude this introductory post with a few pictures from our Unicorn SEO platform: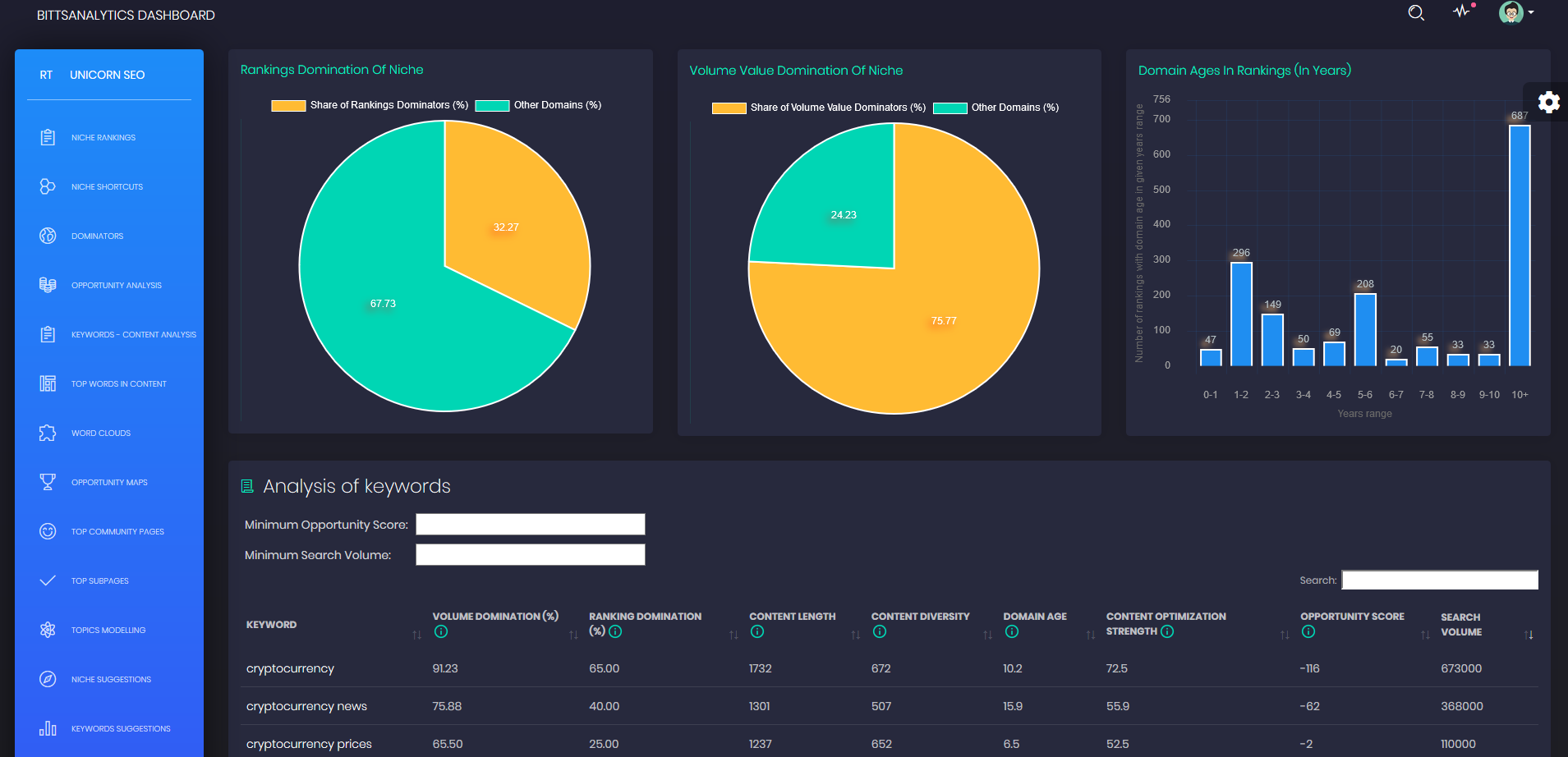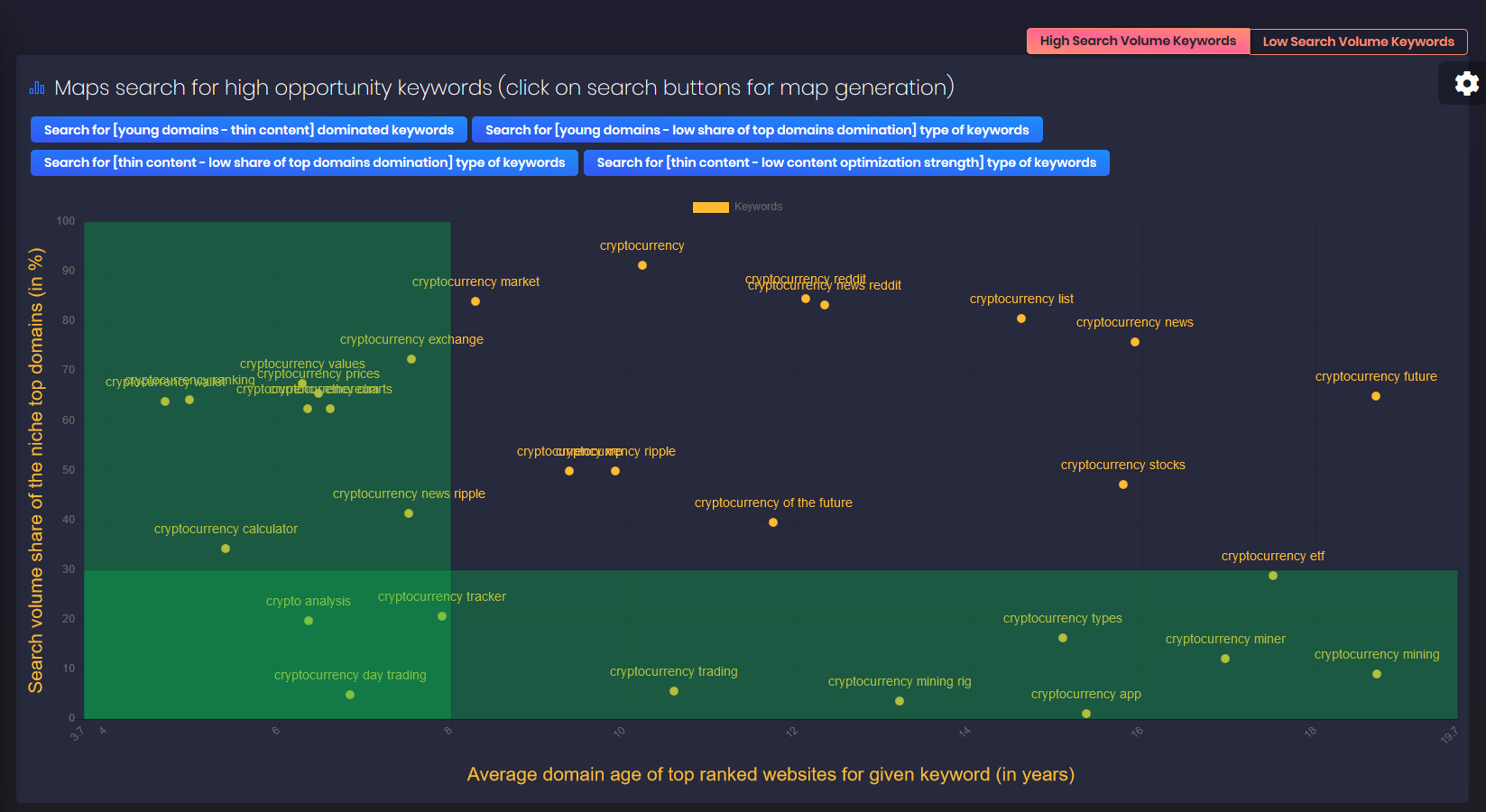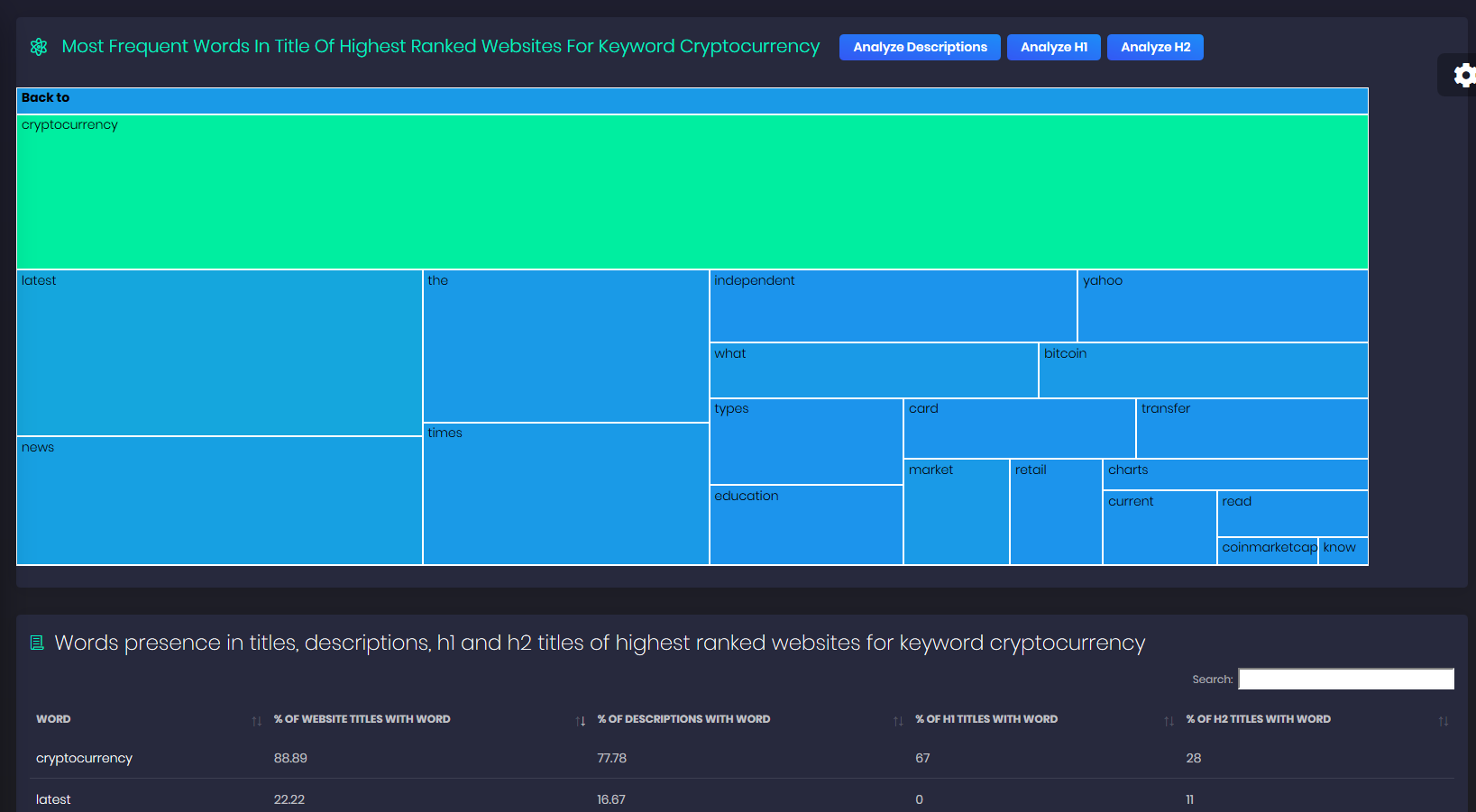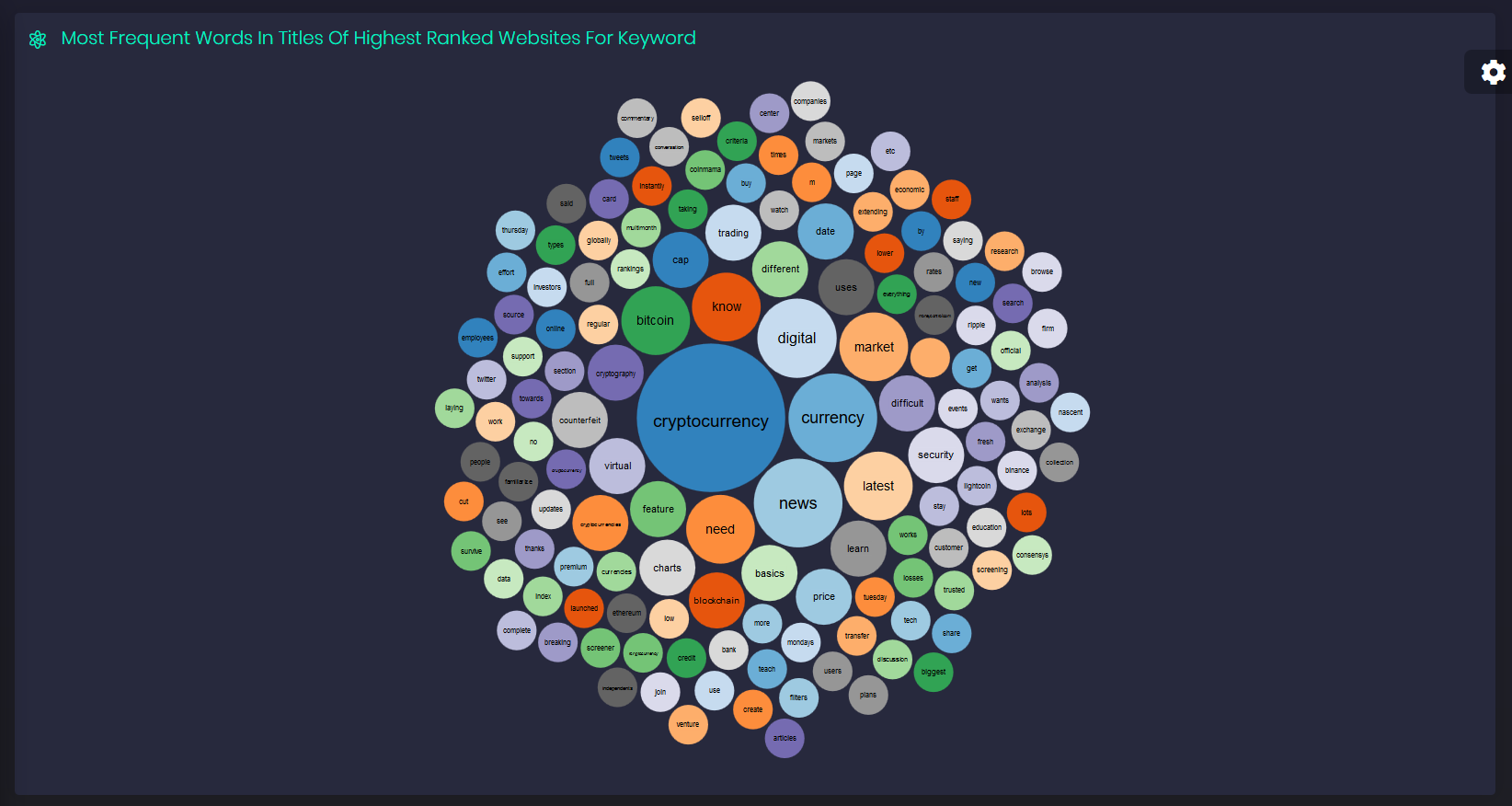 Related posts
BittsAnalytics
BittsAnalytics is an advanced data and analytics platform for cryptocurrencies.
Learn more