We track millions of social media posts and use machine learning to determine sentiment for 200+ of cryptocurrencies in real-time. An interesting happened yesterday regarding the sentiment of cryptocurrencies, most had their sentiment fall.
See examples, first Bitcoin: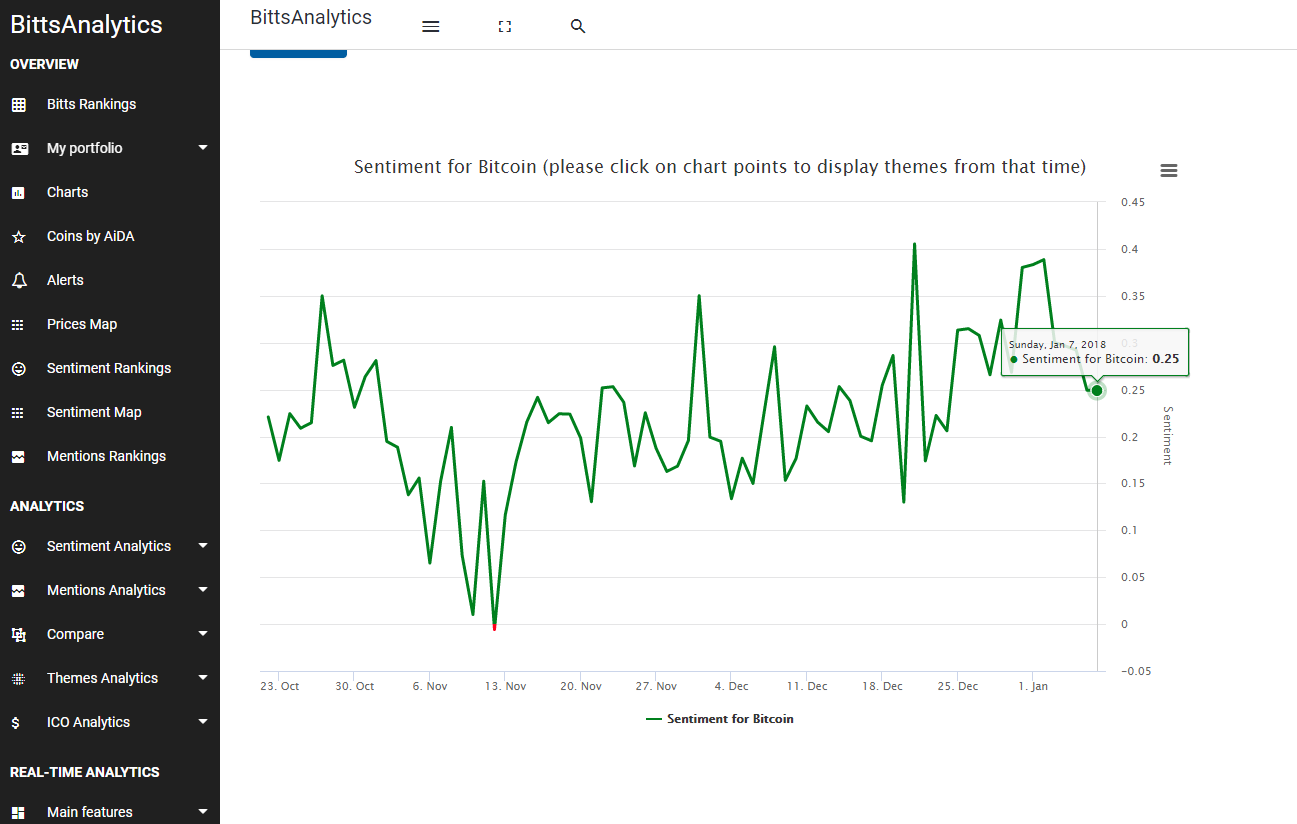 Ethereum: 
Bitcoin Cash: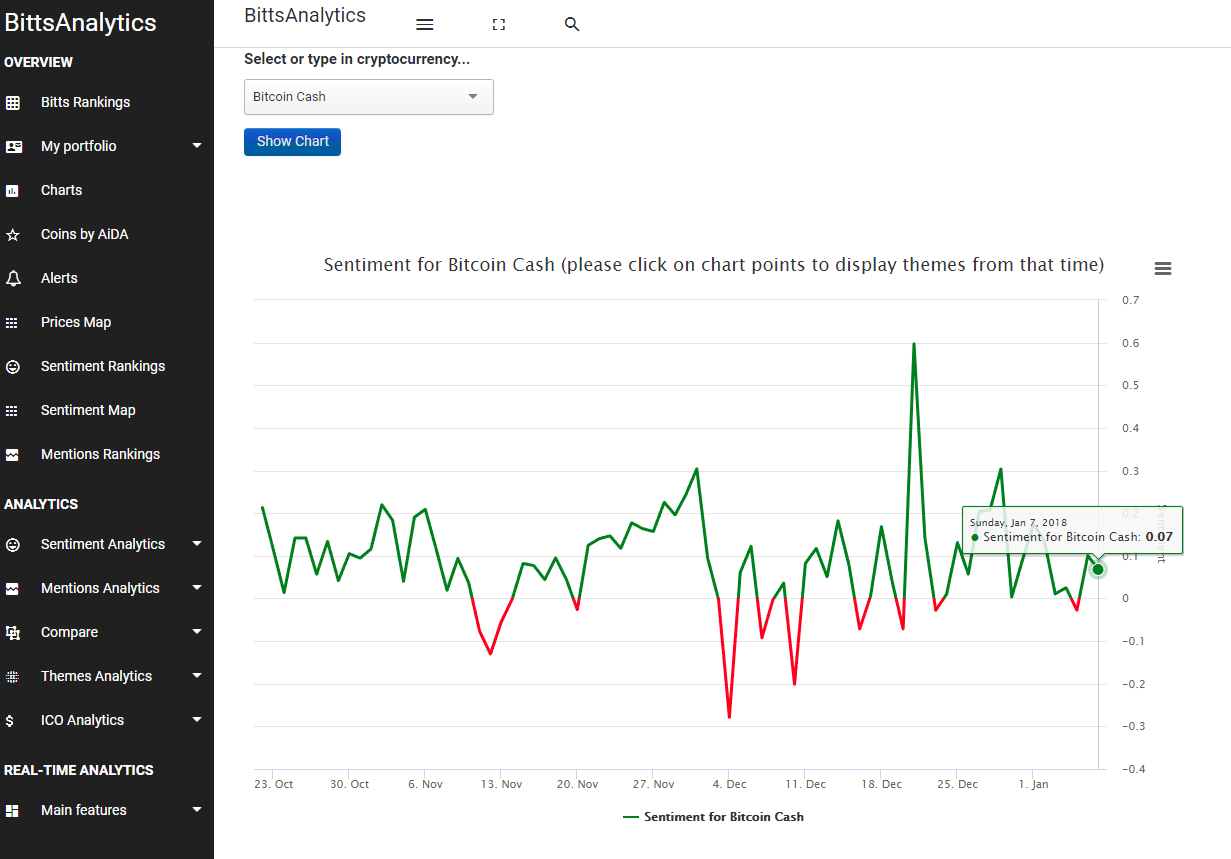 Cardano: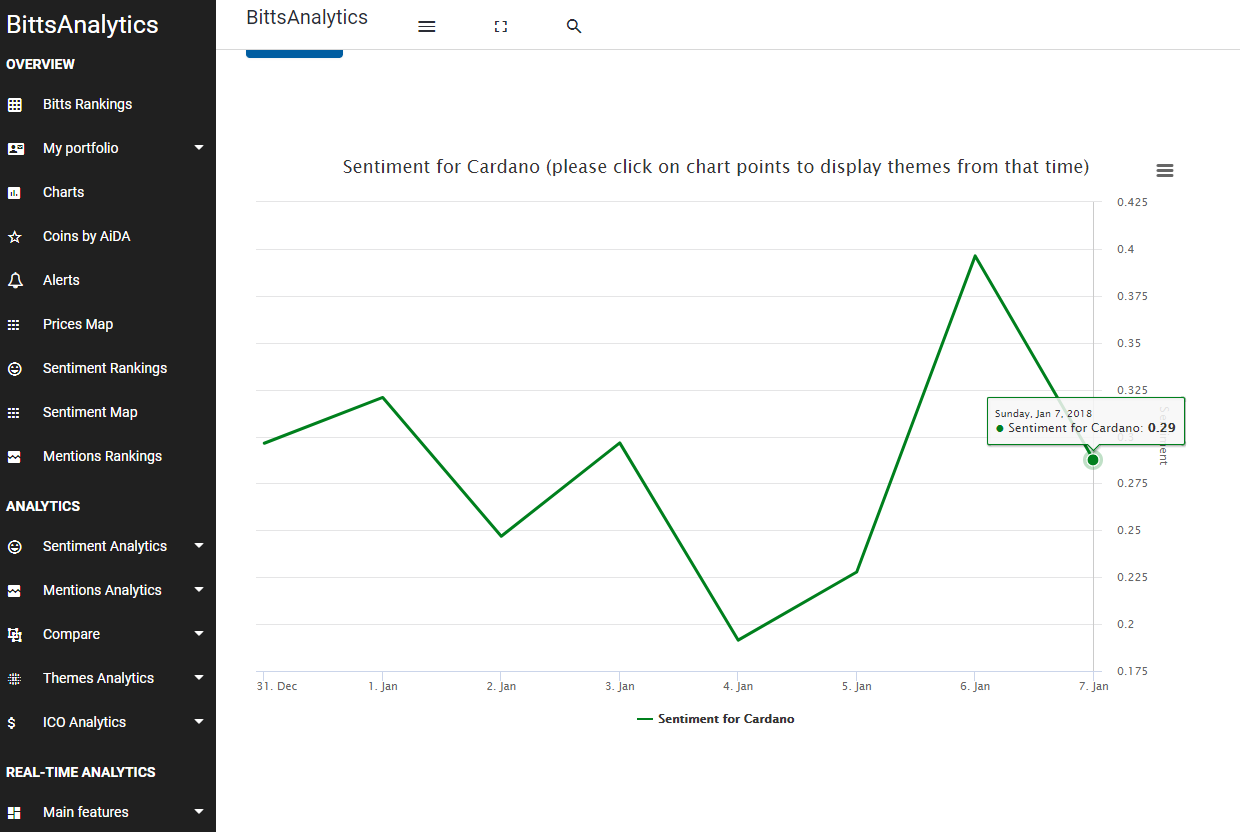 Litecoin: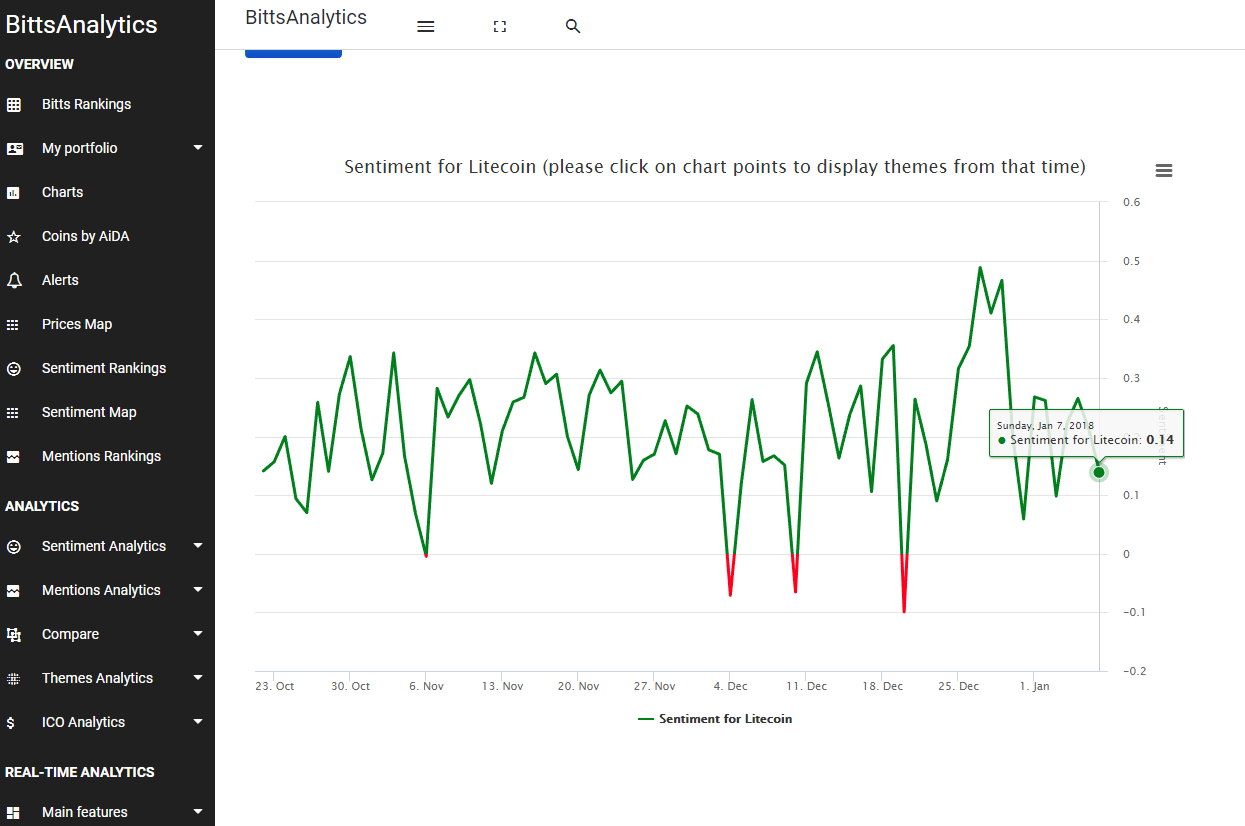 Nem: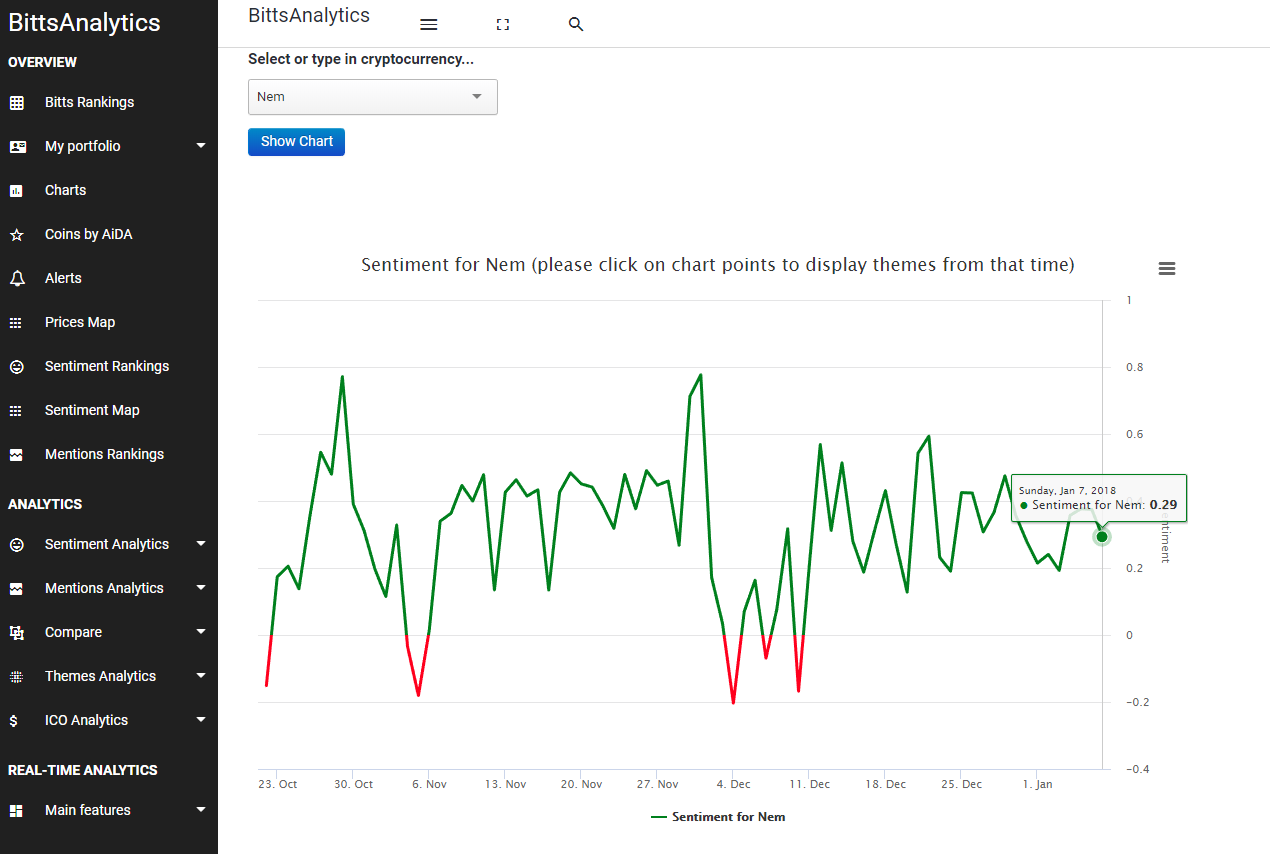 Stellar Lumens: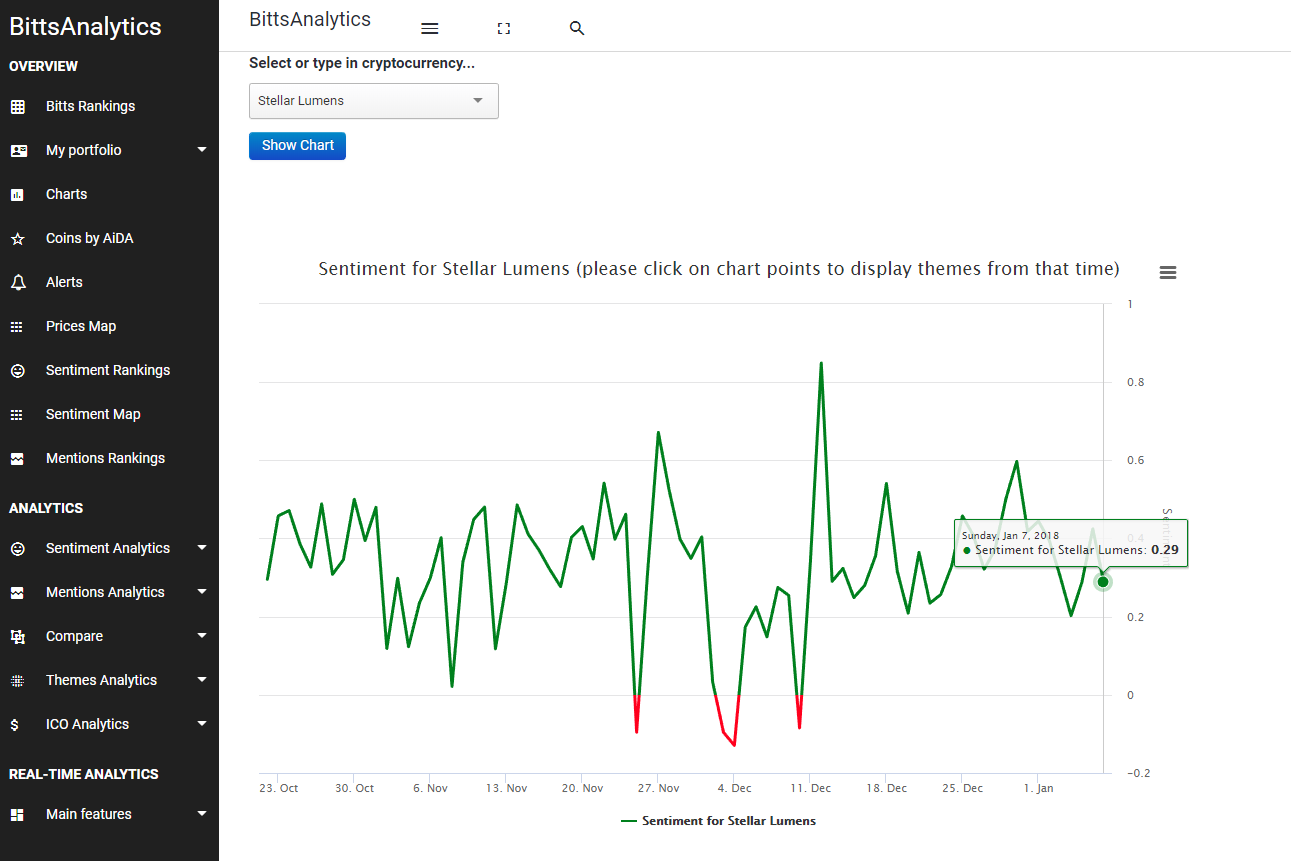 Sentiment is often ahead of the price and you can start using sentiment data like this to improve your cryptocurrency trading by using our platform www.bittsanalytics.com.